Donec pede justo fringilla vel
Donec pede justo fringilla velDonec pede justo fringilla vel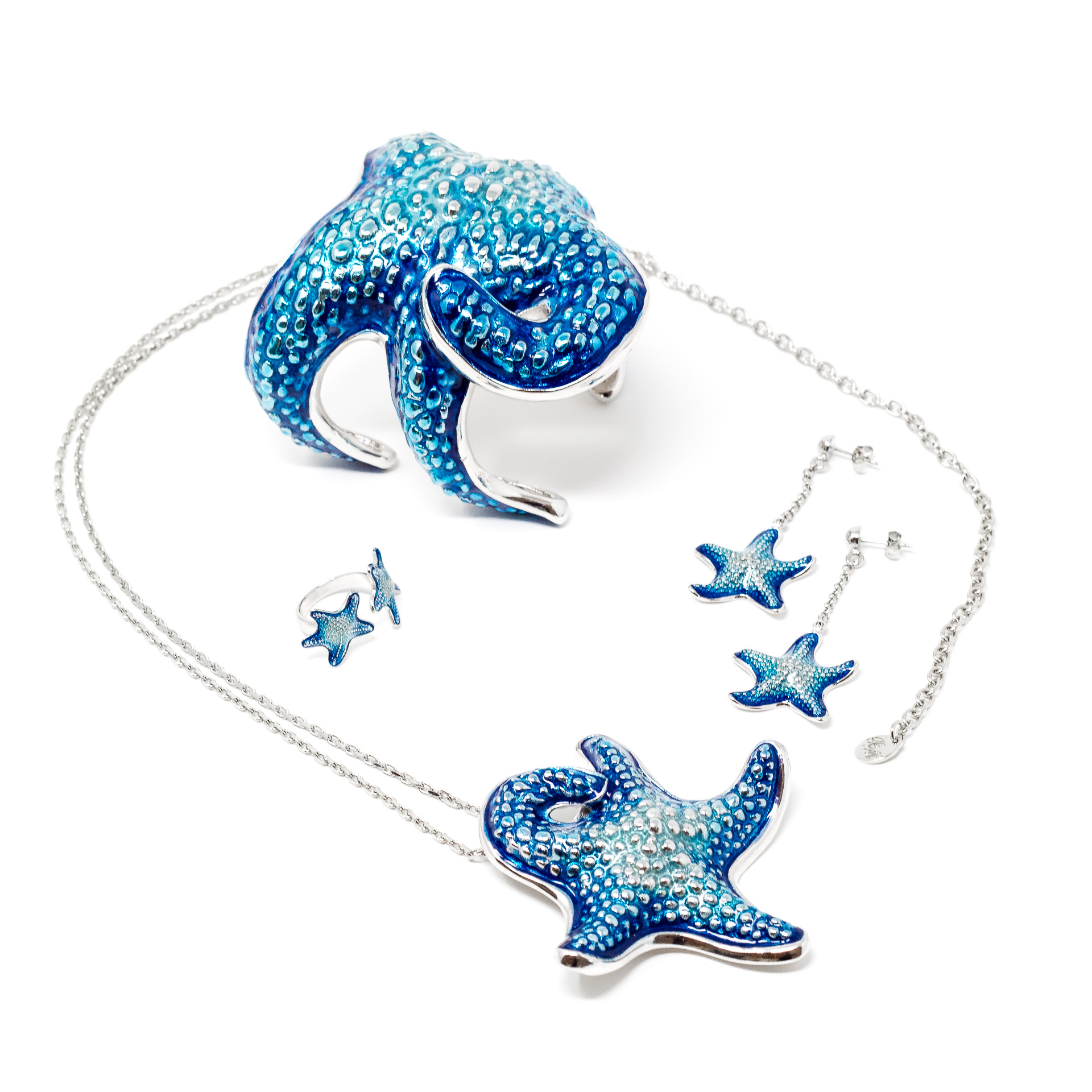 Starfish
– new summer collection 2017 –
Magic stars, fascinating sea creature only apparently simple brittle. They populate silent seashells and coral reefs with vivid colors and real shapes..
Bring one means wearing a sculpture and to experience the magic that only the heavenly bodies turned into sea creatures can give off.
The Mermaids
The mermaid, a mythological creature that lives between land and water has always been wrapped in mystery. The idea is to blend its classic beauty with modernity to create a unique and precious jewel, a small and exclusive sculpture.

The collection, born as an interchangeable pendant, is now enriched with new and precious bijoux that blends tradition with modernity to make the woman who wear them unique and unrepeatable.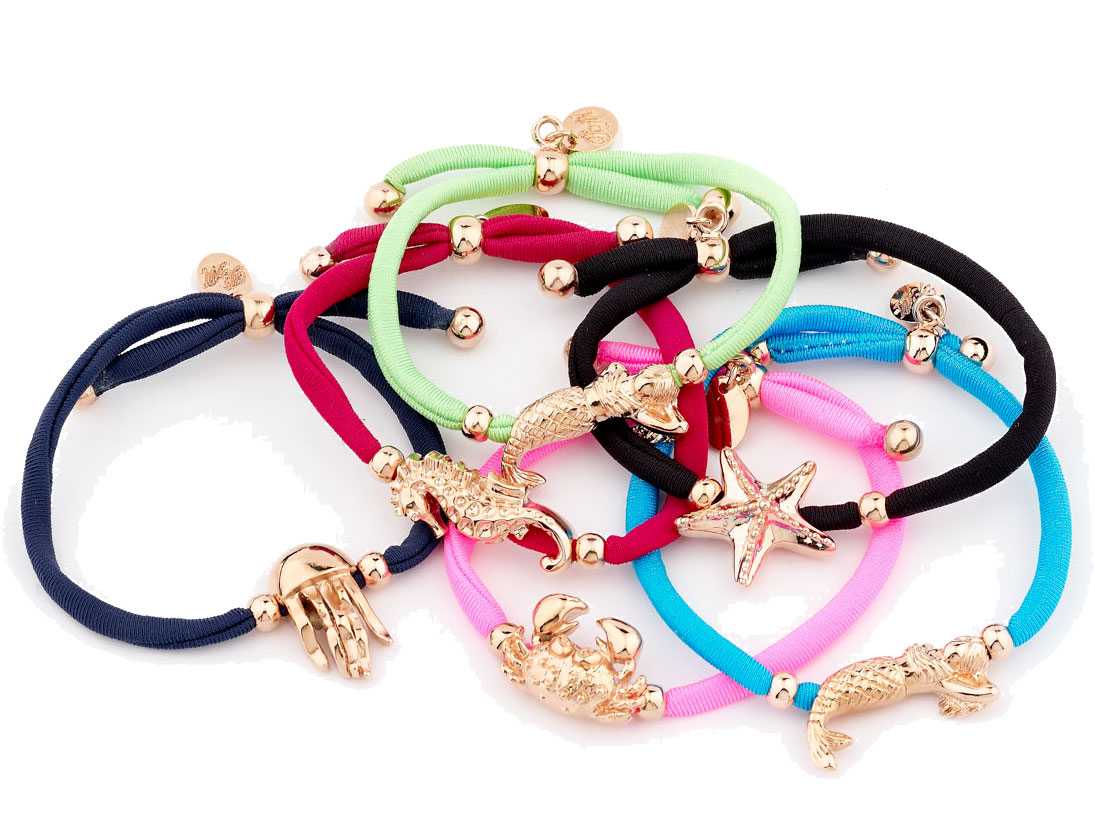 What mood are you?
– new summer collection 2017 –
Small aquatic animals to express your mood. Wear bracelets in their many colors and let them know how you feel!
What mood are you? Tell him with a bracelet
Arabian Style
Decorated With Arabesques and lightweight are designed for a sophisticated and demanding woman who loves sophisticated design. The earrings in the pendant version and not the matching ring are made of pink or yellow gold.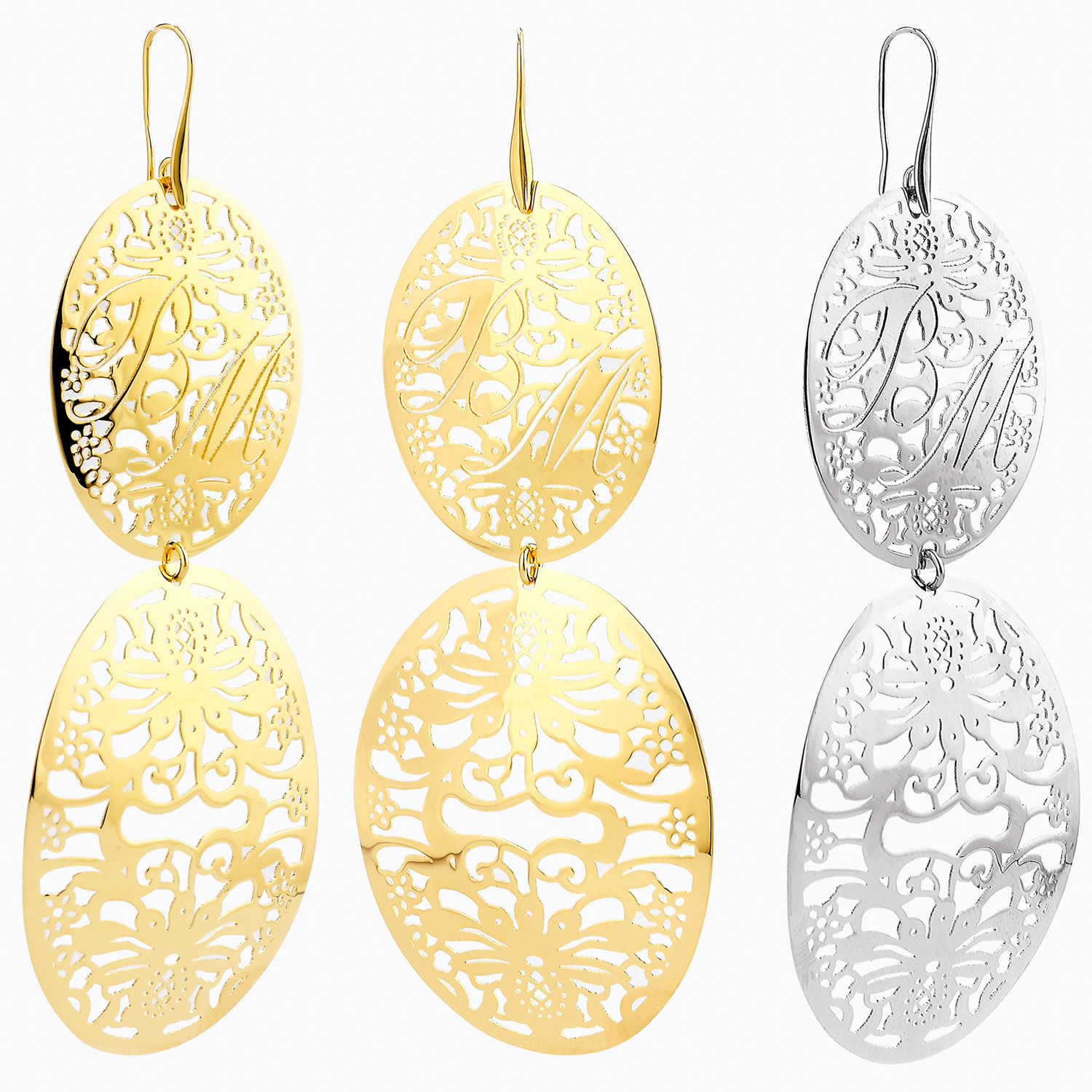 The Ovals
An interchangeable parure. Play with the ovals of the earrings to create the most in-line combination with your taste or need. Use it with the matching necklace to have a precious and elegant central.